Library Tools to Increase Usage & Discovery
This page is intended for library officers and personnel.
For library personnel looking to view Usage Statistics and other administrative functions, please log-in to your Paratext Account.
Paratext Accounts provide our customers and library practitioners with more admin control (updating IP, contact, URL info, etc.) and information on all Paratext products and updates.
---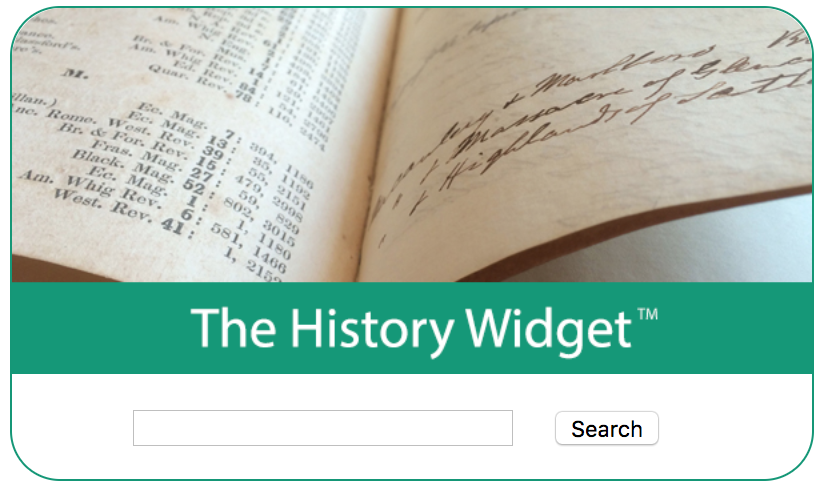 The History Widget
The History Widget allows you to provide patrons with easy access to 19th Century Masterfile via a single search box placed anywhere within your site - or even in your LibGuides.
It links effortlessly to our database, and launches our proprietary interface.
---
Example LibGuide Descriptions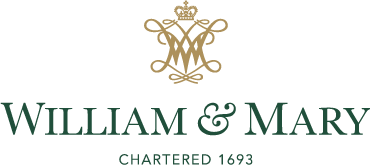 "Despite its name, [The Masterfile] covers scholarly sources from the 12th century to early 20th century. Includes Earl Gregg Swem's Virginia Historical Index; Poole's Index to Periodical Literature; Niles' Register; American Memory; links to images in ArtSTOR; plus many more. Citations to magazine articles, books, newspapers, patents, and US/UK government documents, and images. Coverage: 1106-1930 (varies by source)."

"Nineteenth Century Masterfile is an online compilation of several indexes to periodicals which were originally published prior to 1925 (see partial list of indexes below). Together, these indexes cover most of the English-language journals published during the 19th century. Subject coverage includes: culture and intellectual life, engineering and science, religion, and law."
---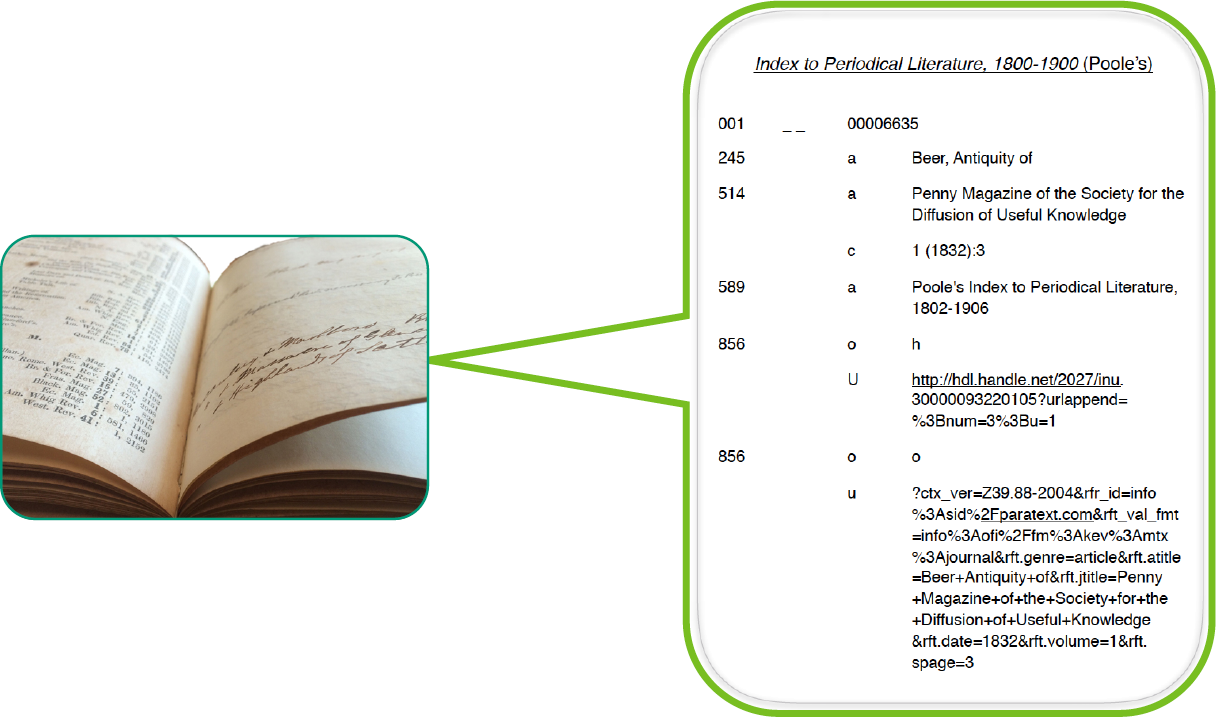 MARC Records and API
Many libraries wish to add full MARC records of all the digitized sources in 19th Century Masterfile directly to their library catalogs.
Paratext offers customizable APIs for deployment of Paratext data to a wide variety of applications for libraries already authenticated for access to the native interfaces. We will work with your programming department to export the data in a number of compatible formats.
If you'd like more information, please address any queries to support@paratext.com.